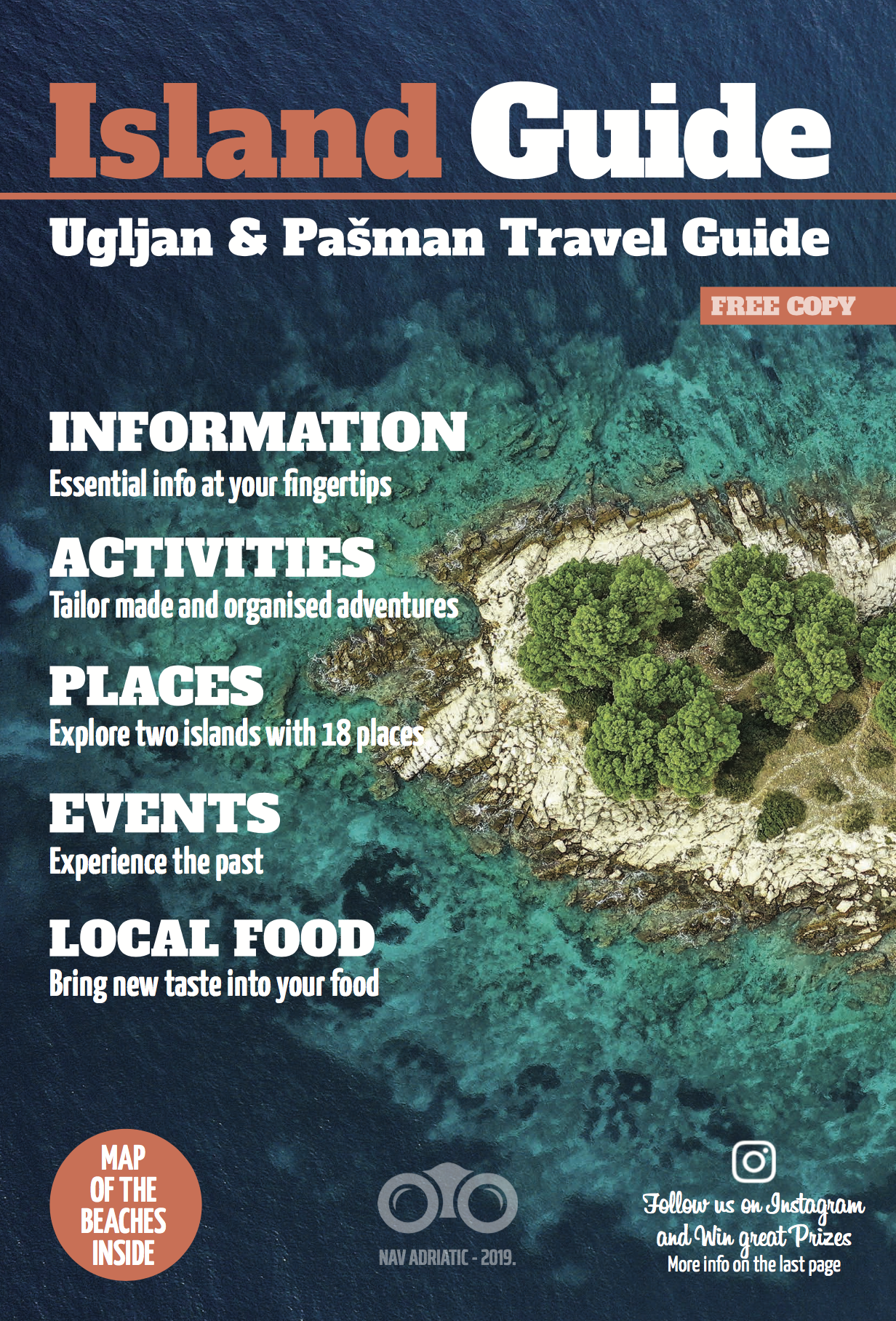 Welcome to the stunning islands of olive trees, hidden coves, and sandy beaches! If you're searching for a place that will leave you in awe with its natural beauty, preserved tradition, and warm hospitality, then look no further.
With more than 2500 hours of sunshine per year, you'll have plenty of opportunities to soak up the sun and relax on the stone and sandy beaches. The crystal-clear sea is perfect for swimming, snorkeling, and diving. And when you're ready to take a break from the sun, you'll find numerous accommodation options such as apartments and rooms that are sure to suit your needs.
But it's not just the scenery that will captivate you. The islands are also known for their original local culinary specialties that will tantalize your taste buds and leave you craving for more. From fresh seafood to locally grown olives and herbs, you're sure to find something that will satisfy your cravings.
And getting to these islands couldn't be easier with frequent ferry connections to Zadar and Biograd. So why not make your next vacation unforgettable and plan a trip to these incredible islands? You won't regret it!
Tags:
guide
,
pasman
,
ugljan